Give your Dad a Father's Day like no other with a little help from Tesco
Whether you cook him his favourite meal, treat him to a super gift experience or a small and meaningful gift, Tesco has it all!
If you feel like you've left it to the last minute, fear not, we're here to help you find that perfect gift to make Dad smile this Father's Day.
DIY Father's Day gift box
Make Father's Day more personal this year and create your own DIY gift box. Choose a theme of something that your Dad enjoys, whether it's sports, gardening or cooking, and tailor your box to this theme. For example, take an old shoe box and cover it with a sports page from a newspaper or a page from a recipe book and then fill it with all of his favourite things. To top things off, print one of Tesco's gift labels to add a personal message.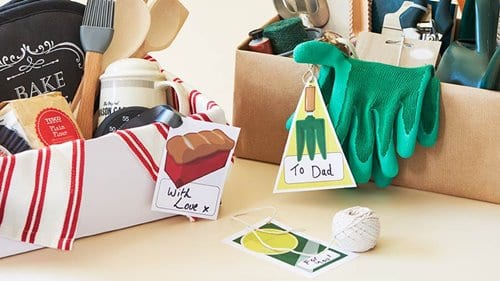 Character t-shirts
Show Dad that he's your superhero with one of these super cool t-shirts!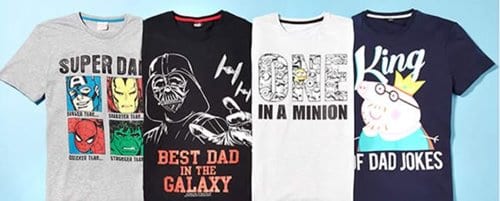 Grooming and Tech
Whether he enjoys taking pride in his appearance or loves experimenting with the latest technology, Tesco have gifts to suit every Dad's taste.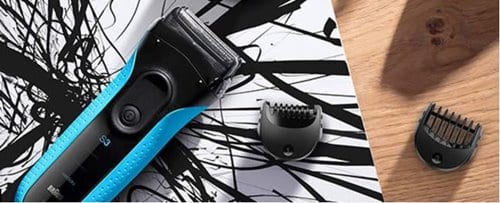 Cook a slap-up meal and raise a glass with his favourite tipple
Nothing will impress him more than a homemade meal! Tesco have all the freshest ingredients that are sure to make his mouth water!
From all of us here at Clifton Retail Park, Happy Father's Day x