Keep the kids entertained this half term with these delicious recipes from Tesco
Half term is here, and we're here to help you get through it! Finding activities to keep the little ones entertained for a whole week can be challenging, but with these delicious recipes, you can keep them busy whilst also making sure they eat healthy!
From delicious dips and homemade crisps to frozen fruit treats and a take on the classic sandwich, Tesco has something yummy for all your little monsters, even the fussy ones!
Fruit and Veg Crisps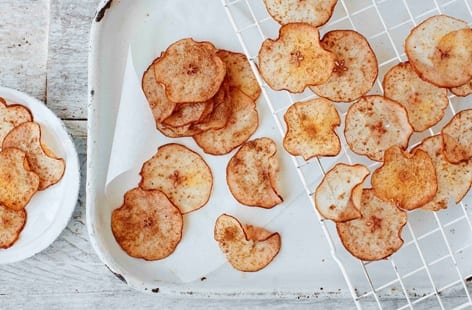 Ham Sandwich Sushi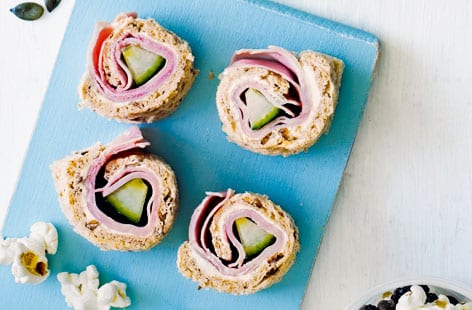 Healthy Dips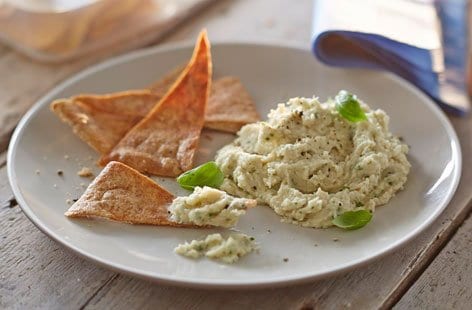 Star Pizzas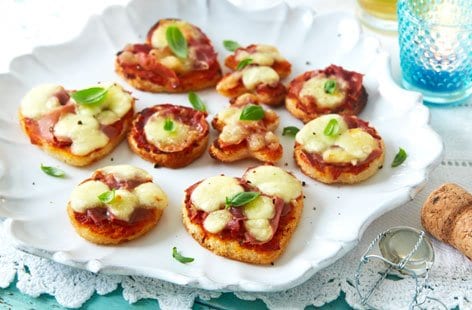 Frittatas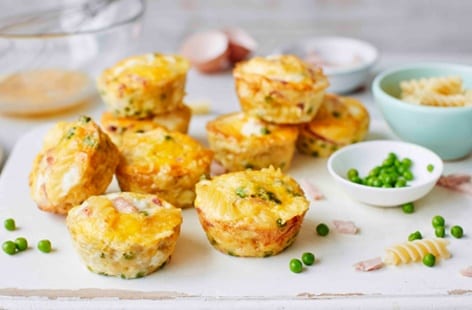 Fruity Yoghurt Cups
Frozen Blueberry Yoghurt Bark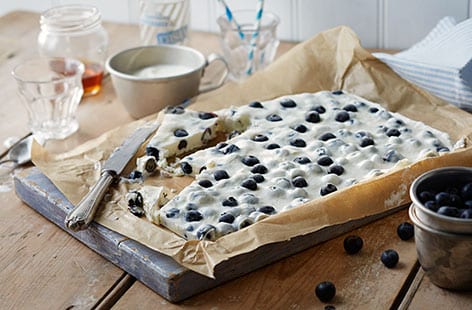 Strawberry Gummy Snacks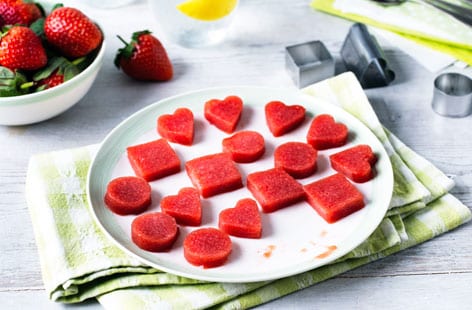 For the full recipes please click here