Make this a summer to remember
Festival season is upon us, and if there's one thing we're sure about, it's that we most definitely won't be taking our clothes off to have a good time! Festival fashion is the heart and soul of our favourite music events, for you can push your style to the limit and be as extra as you like! Whatever your age or style, we have party pieces that will ensure you hit all the right notes, because at the end of the day, girls just want to have fun!
First things first, the top of our festival checklist is sequins, and lots of them! Whether it's cute little face gems or a whole outfit, you can never have enough! We're seriously crushing on this marvelous Multi Stripe Sequin Cami from Next, and paired with these popping Pink Frill Hem Shorts from Matalan, you've got yourself an award winning outfit. To up the sass, slip on a pair of these  F&F Metallic Canvas Lace-Up Plimsolls from Tesco and you really will have passers by falling at your feet.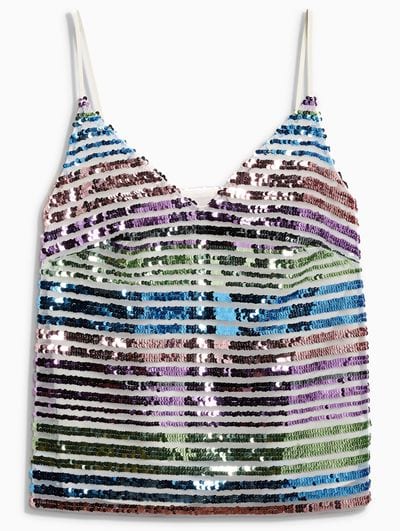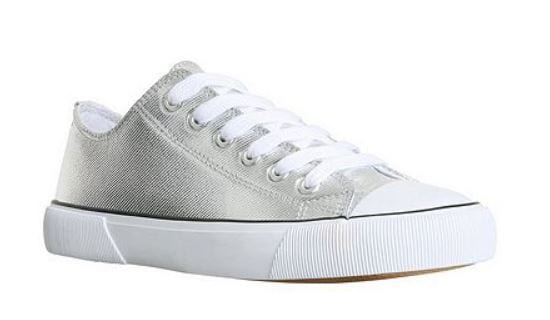 If you're more of a rock chick than disco Queen kind of girl, then fear not, for we have a seriously sexy playsuit that is ready to be rocked. For a fierce look that oozes confidence and power, we suggest this South Beach Tassel Playsuit from Next. And of course, no rock 'n' roll look is complete without a hair accessory or two! We're loving this Tropical Print Knot Headband from Matalan, perfect for accessorising into a number of different hairstyles.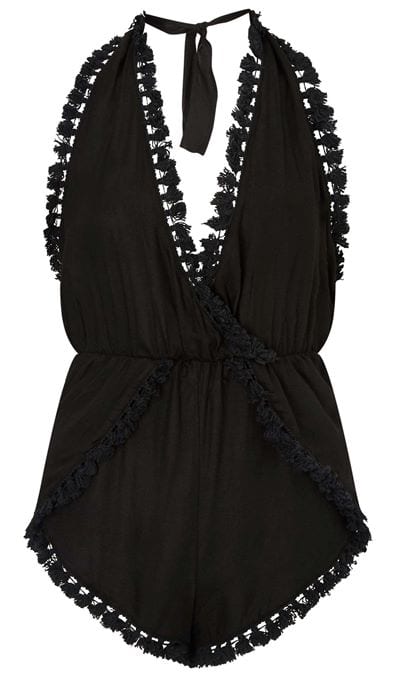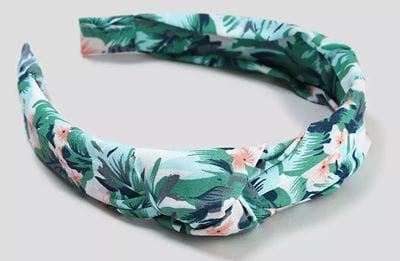 Whatever type of music genre missy you are, there are a few items that can be found on any wardrobe wish list! Working our way from head to toe, we'll start with the number one summer essential- Sunglasses! Whether you're a festival first timer or a festival fanatic, it really will be love at first sight with these Pink Heart Sunglasses from Next. Next is a necklace that will make anyone look and feel a million dollars. The Mini Disc Multirow Necklace from Matalan can be worn as a delicate finishing touch or as a statement piece when paired with a choker and large hooped earrings. Finally, when dancing the day away, waving your arms freely in the air, it's crucial to have manicured nails! This OPI Hawaii Collection Nail Polish from Tesco is one of this season's most sought after colours, and THE essential compliment to any outfit.