Shop the awesome Alphabet trend at Matalan
With the new school year and new season fast approaching, we thought it was the perfect time to showcase Matalan's latest Alphabet trend. From kitchen essentials and home accessories to beauty and lifestyle, transitioning into upcoming events couldn't be easier!
Check out some of our favourite alphabet themed products from Matalan below, there really is something for the whole family!
Kid's back to school essentials
A-Z Water Bottle (23cm x 7cm) – £5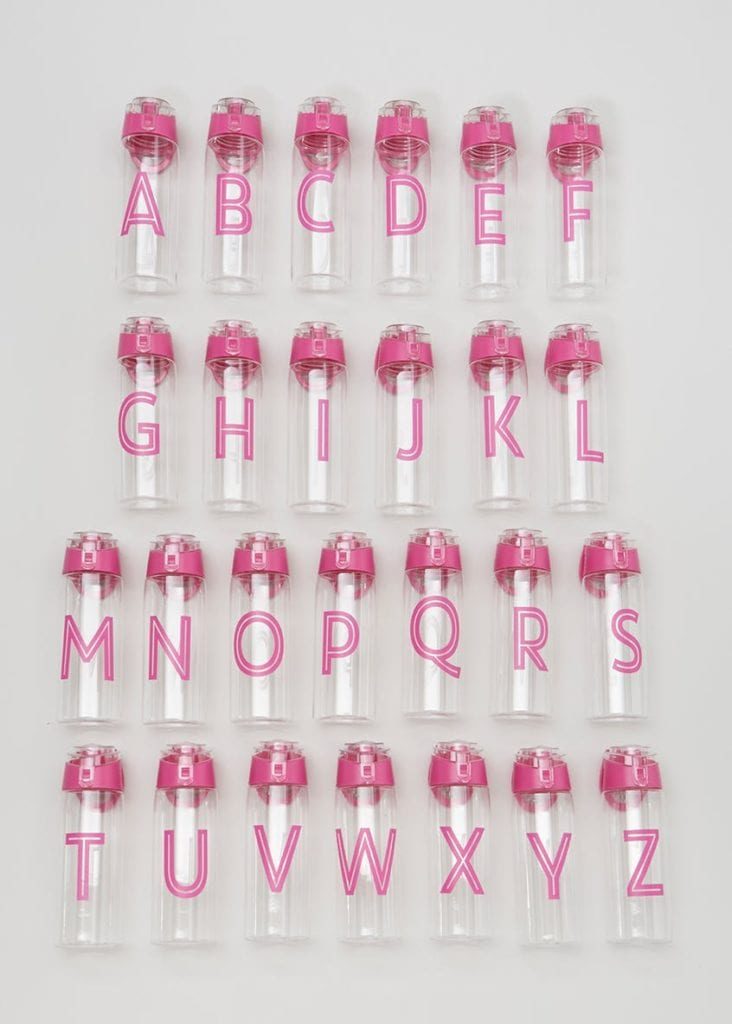 Unicorn Alphabet Brush (22cm x 6cm x 3cm) – £3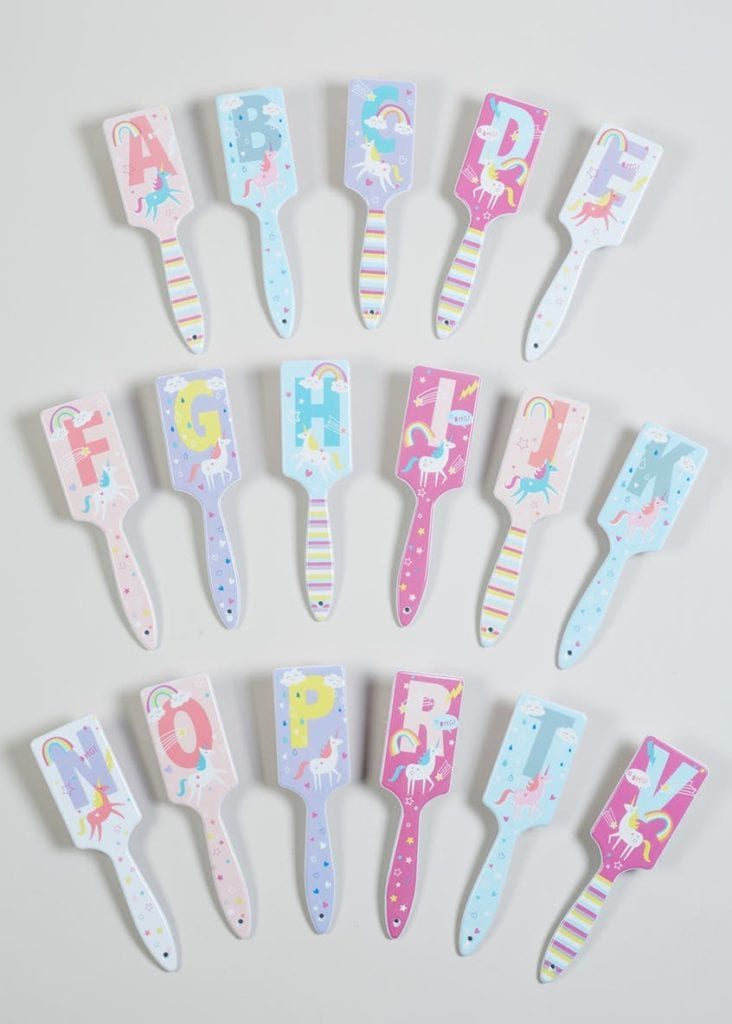 A-Z Heart Flip Mirror (7cm x 7cm) – £3.50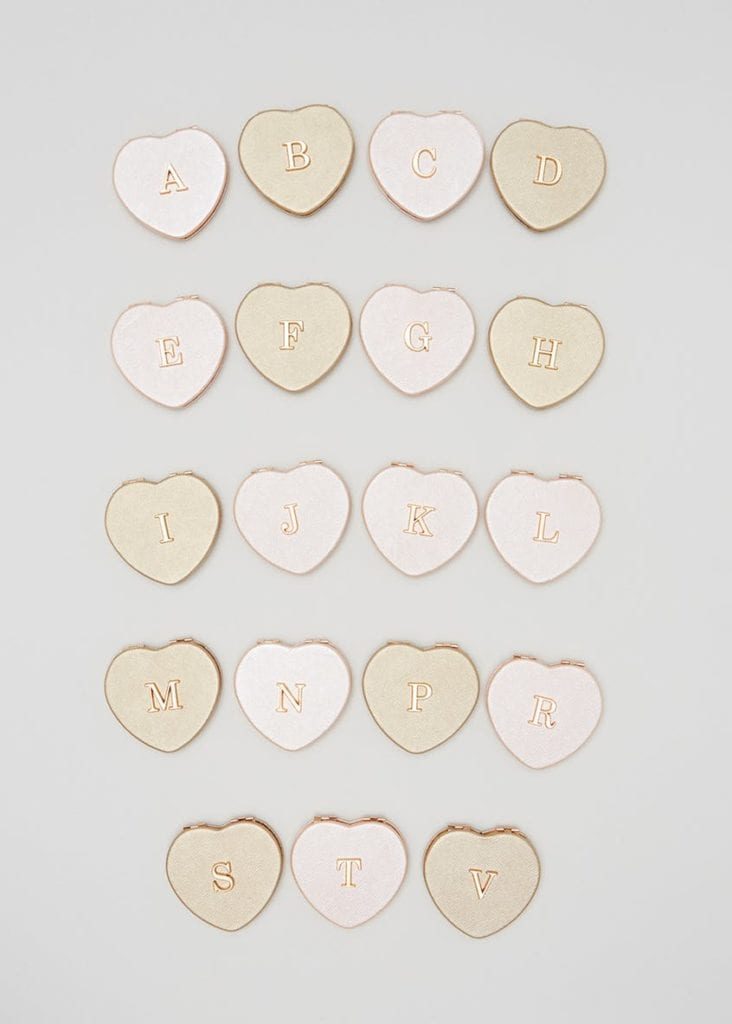 For the big kids and grown ups
A-Z Alphabet Mug (9cm x 9cm) – £2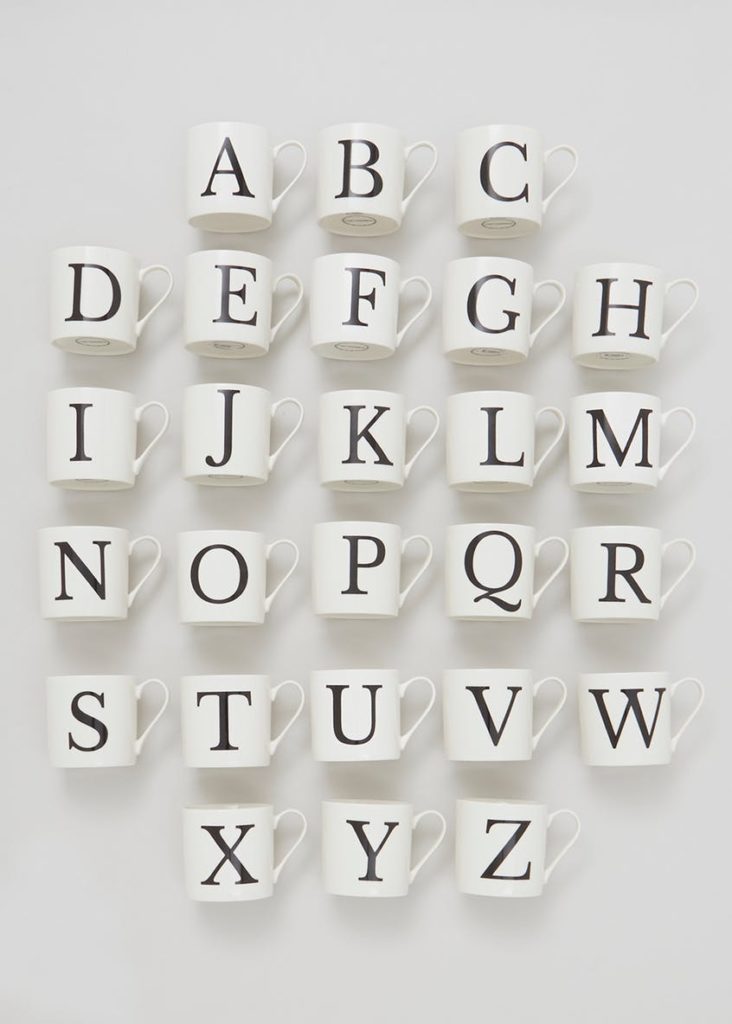 A-Z Purse (13cm x 8cm x 2cm) – £4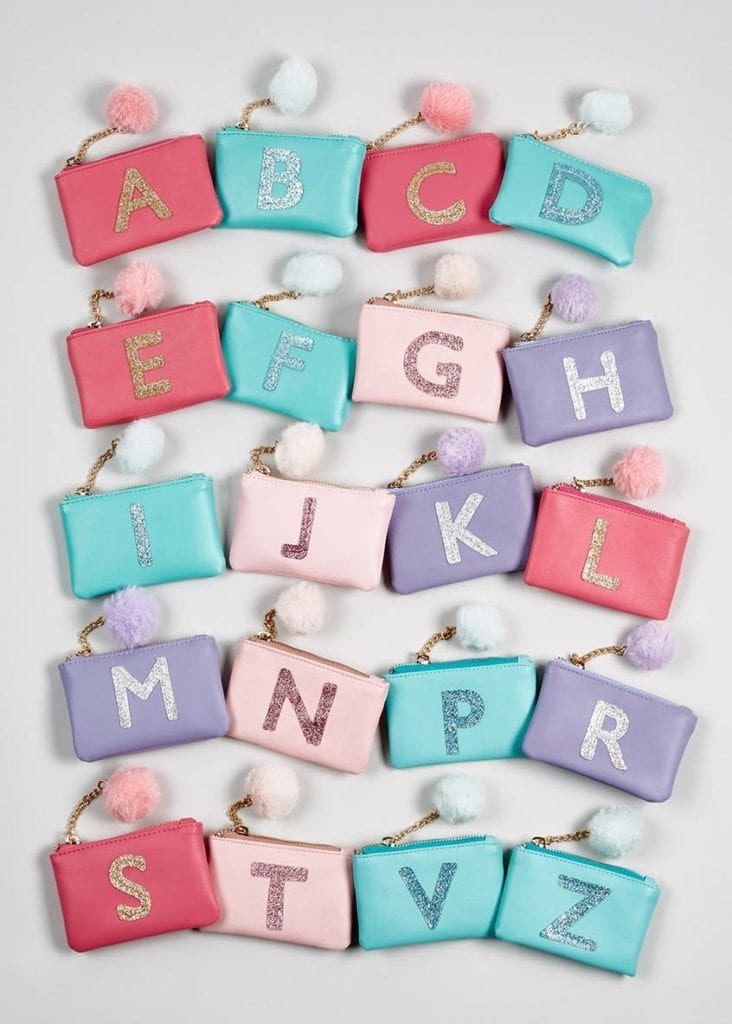 Home furnishings
Floral A-Z Alphabet LED Letter (12cm x 10cm) – £5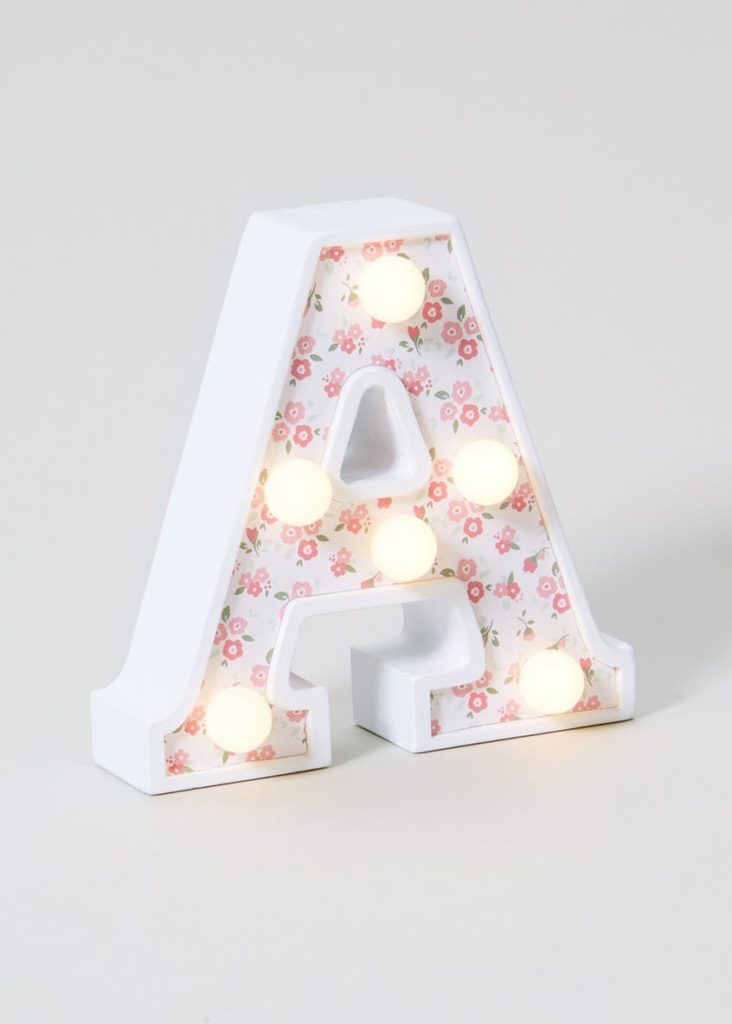 LED Letter (20cm x 10cm) – £10