As much as we might not want to admit it, summer is drawing to a close which can mean only one thing … it's back to school time!
With so many things to think about, back to school shopping can be stressful! But don't worry, because here at Clifton Retail Park we've done all the hard work for you, scouting out all you need to make sure your kids get off to the best possible start in the new school year.
School shoes may not be the most exciting purchase, but they are must for back to school time, so quit the procrastinating and head down to Clarks for top quality school shoes. We love these Venture Star Infant shoes in Black Patent Leather, featuring an adorable Mary  Jane bow! Boys can opt for this pair of Asher Grove School Shoes in Black Leather, bound to keep their feet comfortable until the bell rings!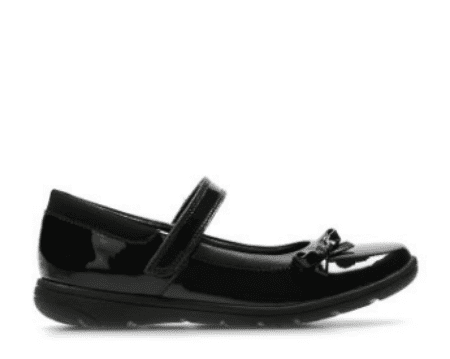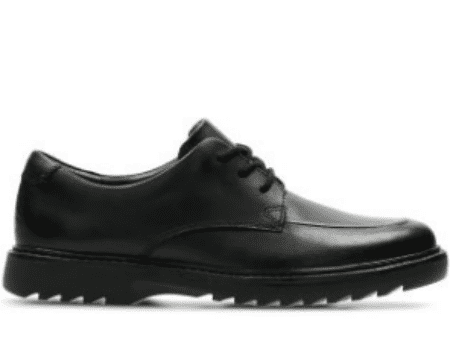 What would back to school time be without stationary? This year Tesco are ready for all your stationary needs, from biros to pencils to highlighters, they have everything you'll need to make sure your child is stocked up in time for the new school year. Buy a 10 pack of Bic Cristal Ball Pens for just £3.00 or a 4 pack of Sharpie Fluo Xl Highlighters for only £4.00!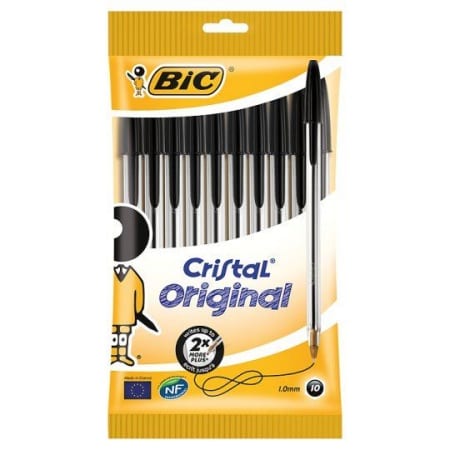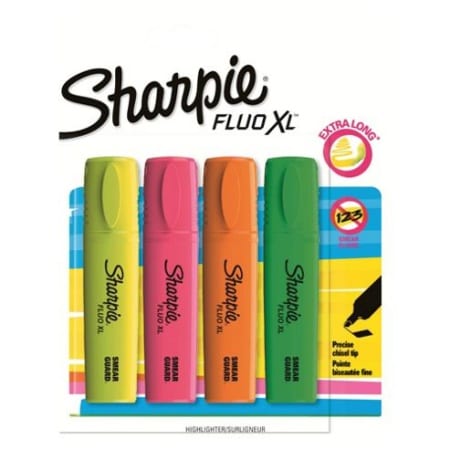 They say revision is best remembered when written in colour, so why not add a bit of colour to their school days with this amazing set of Staedtler Triplus Fineliners for just £7.00!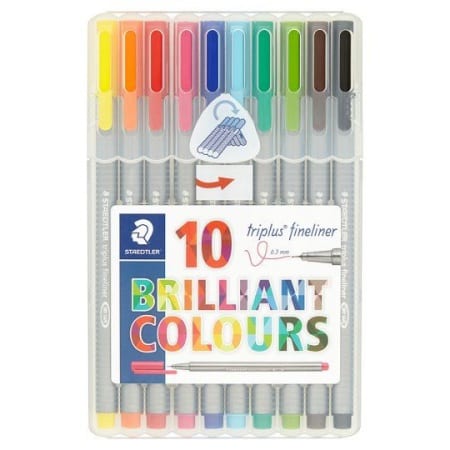 So head to Clifton Retail Park today to kit your kids out with everything they'll need for the new school year, no detentions over here!