Only the best ingredients will do this season…
Winter is a time when loved ones often gather for big family meals and friends get together for parties and festive celebrations, so it's essential to plan your menu to make it as stress-free, and more importantly, as delicious as possible!
Tesco's choice for this season's best ingredient is oranges. This classic citrus fruit is widely renowned for its sour taste which can be added as a lovely tartness to various dishes. Not only can oranges be used in sweet dishes, but they also go fantastic with rich meats, so the possibilities really are endless!
Whether you're looking for a simple side-dish, a hearty main course, a mouth-watering dessert or even Christmas gift ideas, Tesco has something to cater for all!
Check out our top picks of orange recipes from Tesco below…
Orange conserve with vanilla and rum (View the recipe here)
Orange Shortbread (View the recipe here)
Chocolate orange trifles (View the recipe here)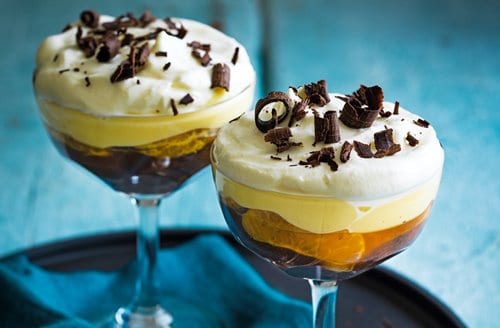 Orange and mustard pork with squash, parsnips and shallots (View the recipe here)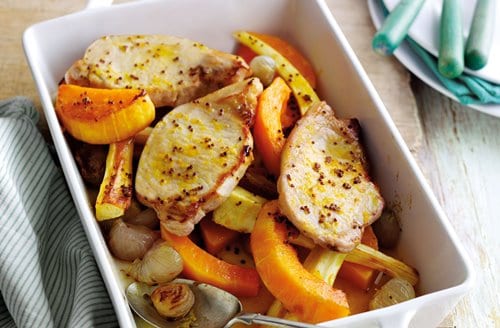 Sautéed Savoy cabbage with orange dressing (View the recipe here)