The beauty accessories you'd be silly to leave home without this winter…
Winter is notorious for bad skin, and bad skin can often leave you feeling down. And we don't want that, do we? So to all those who are currently suffering, we bring you our top winter handbag essentials which will soon leave you feeling healthy and glowing once again…
The dry, winter air makes it difficult for the skin to retain moisture, meaning that exposed areas of skin such as the hands and face are left feeling dry and itchy. So what better way to repair the skin than with a double action moisturiser? Our top pick is this one by Olay.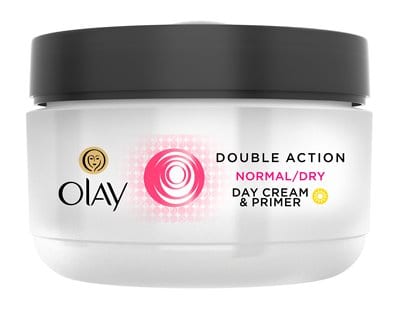 Tesco – Olay Double Action Moisturiser Day Cream Normal 50Ml – £3 (Was £4.50)
Another one of our favourite moisturiser's is this Vaseline hand and nail cream. When buying hand creams, it's easy to focus all your attention on your hands and forget about your nails, but this intensive care hand and nail cream is designed to care for both.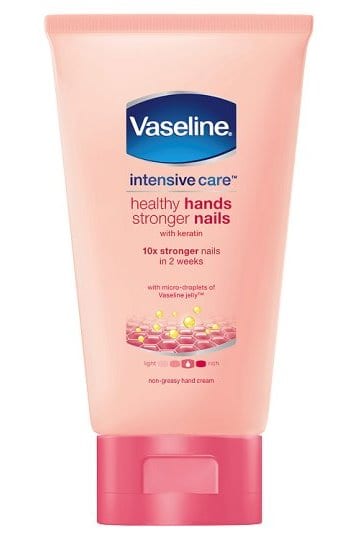 Tesco – Vaseline Intensive Care Hand Plus Nail Cream 75Ml – £3.60
It's not just your skin and nails that need looking after during these cold winter months, it's your hair too! We love these Perfectil Plus Hair Tablets, which contain a range of ingredients and vitamins that help your hair stay healthy.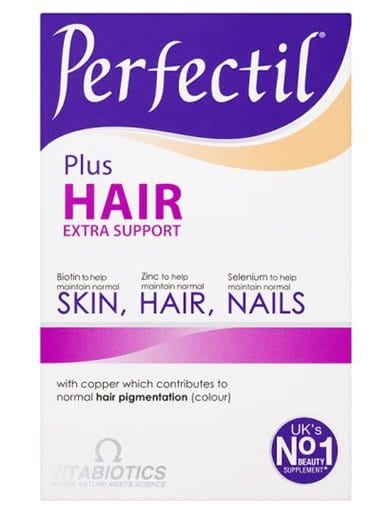 Tesco – Perfectil Plus Hair 60 Tablets – £18
Our final winter handbag essential is key for protecting your lips. We recommend this Nivea lip balm, for it is great at repairing dry and damaged lips, and then protecting them to ensure they remain soft and moisturised all day long.
Tesco – Nivea Lip Care Repair And Protection 4.8G – £2