This year we have gone all out to do the searching for you! Check out our top 10 stocking fillers from our stores to put a smile on their faces.
Number One: For all the bubble lovers! This Prosecco Scented Candle from Next is priced at just £6, a perfect gift for those who just can't get enough of their favourite drink!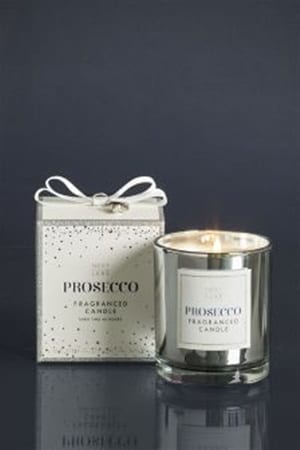 Number Two: This Unicorn Power Bank from Matalan, priced at just £10, is a great addition to the other gadgets that we use on a daily basis. There's nothing worse than running out of battery, so ensure you stay charged up in style at all times with this great piece of kit.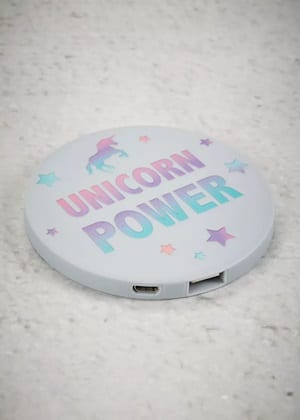 Number Three: If you know someone that's obsessed with dogs, then this next gift is a must-have! This Edmond Solar Pug from Tesco is a great idea for a light hearted gift and is only £5!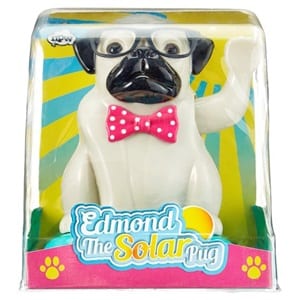 Number Four: You can't have a stocking without a sweet treat or two right? Right! Up next we have these comical Chocolate Sprouts from Next, which come in a nicely presented package.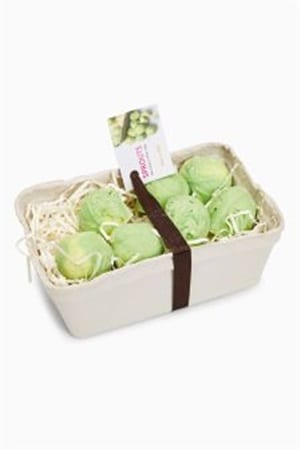 Number Five: Whether you're buying for the kids or the big kids in your life, this Space Bouncer from Matalan is a great source of fun on a Christmas morning!


Number Six: A popular item this year is this Lightbox from Tesco. Which is priced at just £12. Whether it's a fun way of teaching young children to spell, for writing cute messages to your partner or just for display purposes, it's a perfect stocking filler for anyone in the family!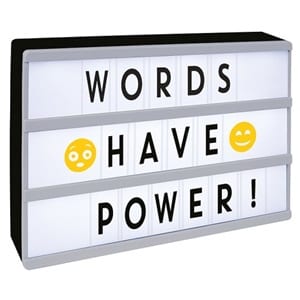 Number Seven: Searching for a bit of family fun? Look no further than the Festive Face Mats from Next for only £5!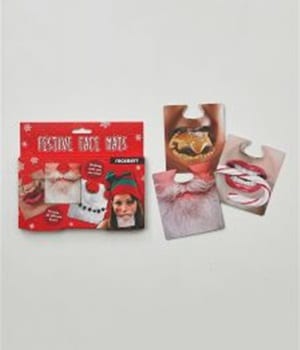 Number Eight: Everyone loves Christmas songs right? Blast the festive tunes all day long from this Portable Mini Speaker from Matalan for just £10!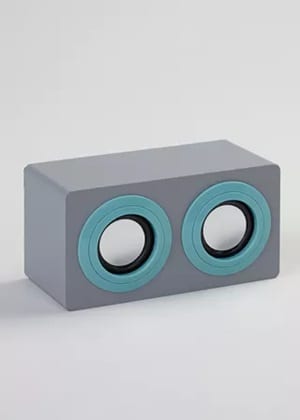 Number Nine: Do the adults sometimes get bored as Christmas Day goes on? Keep them entertained for hours with this Mensa Sudoku Cube from Tesco for £8.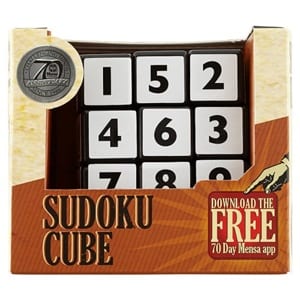 Number Ten: Is your favourite part of Christmas the family games? The Emojinary Card Game from Next for £10 is perfect for you!