Find the perfect gifts for her this Christmas at Next
Visit Next at Clifton Retail Park to find the perfect gift for her this Christmas!
Make sure she stays stylish whilst keeping warm this Winter with this gorgeous grey Bouclé Coat from Next
Bouclé Coat – £75
Another perfect gift to keep her warm and cosy this Christmas is this luxurious faux fur scarf, a great addition to any outfit!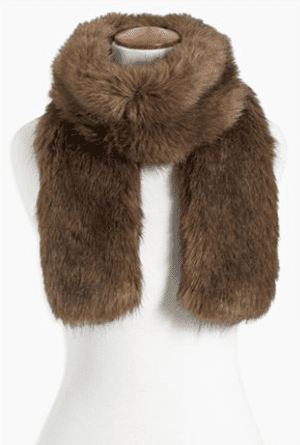 Brown Faux Fur Long Scarf – £22
Christmas is all about being snug and having that much needed chill time at home, and so these cute character socks are a perfect gift idea for her this Christmas, she won't want to take them off!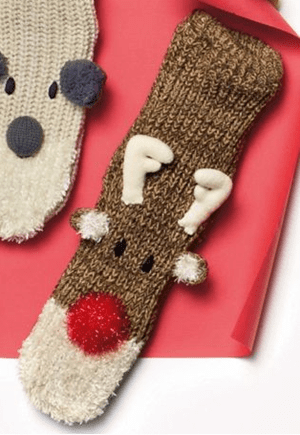 Character Socks – £14
Want to make her feel special this Christmas? Well then treat her to these stunning sparkle mesh bracelets from Next! A perfect companion with any outfit this Christmas.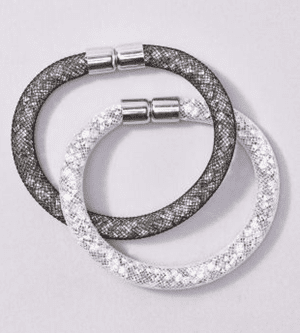 Neutral Sparkle Mesh Bracelets Two Pack – £8
Aside from jewellery, another must-have addition to any outfit is perfume. At Next there are a wide variety of fragrances, but our favourite Next fragrance is from the Just Pink range, and we would recommend surprising her with this!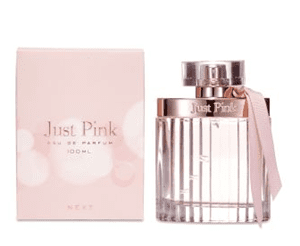 Just Pink® Eau De Parfum 100ml – £12
To explore even more gift ideas for her this Christmas, visit Next in-store at Clifton Retail Park today!