Perfect Pancake Day Recipes
Looking for something a little more creative and tasty this Pancake Day? Get your whisks at the ready because we're here to help you blitz up the most delicious pancakes to date, both sweet and savoury!
Coconut pancakes with caramelised bananas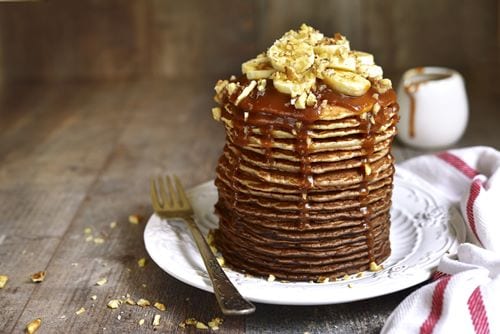 Lemon drizzle pancakes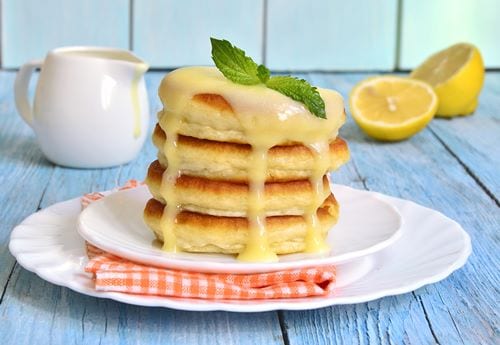 Spelt and berry pancakes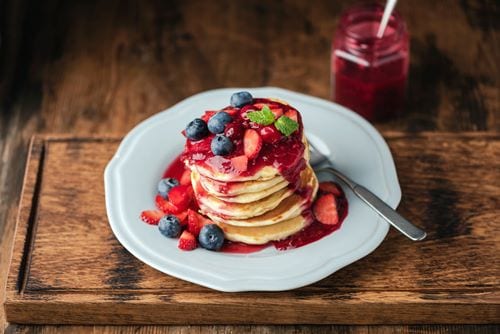 Pea pancakes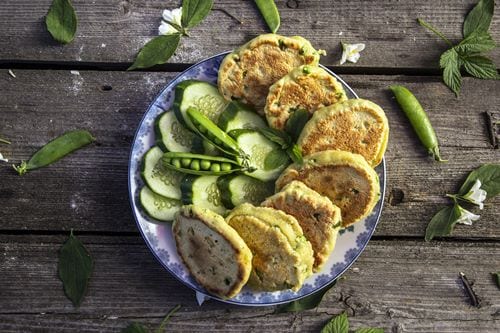 Leek and chilli pancakes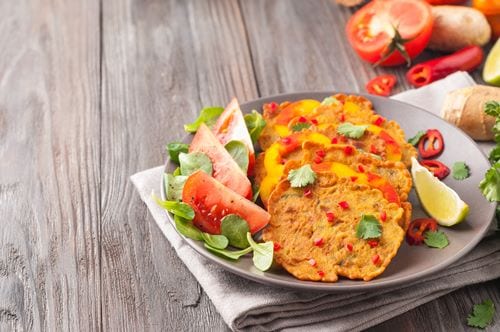 For the full recipes click here.