Whether you're in need of some inspiration for new family meals or you're planning to host a dinner party, we have selected our favourite Spring time recipes from Tesco which are perfect for every occasion!
Starter
King prawn fishcakes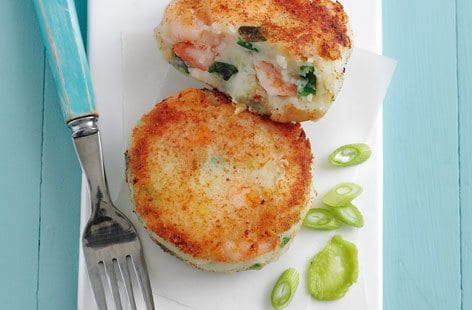 Kick off your meal with a delicious twist on the traditional fishcake. Use juicy king prawns paired with Asian flavours like wasabi paste, spring onions and fresh ginger for a truly scrumptious Spring time starter!
For the full recipe see here
Main
Roasted breast of lamb with lemon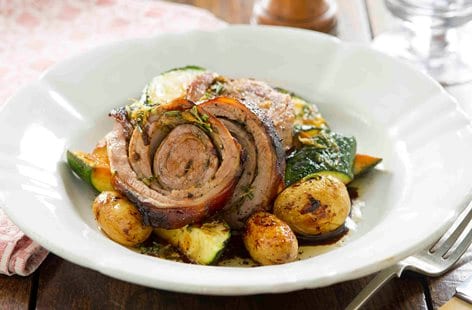 We all know the main course is the show stopper of the meal. So in order to make your main course dazzle, choose a breast of lamb! For that perfect Spring time feel add a lemon zest, lemon juice, rosemary, honey and garlic seasoning to the lamb, you won't be disappointed! To spruce up the plate, add some vibrant coloured veg such as courgettes and new potatoes!
For the full recipe click here
Dessert
Ginger cheesecake with rhubarb compote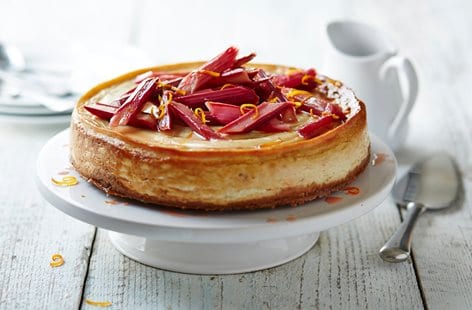 Satisfy your sweet tooth with this delicious cheesecake. Not only does this taste heavenly, it looks just as good too! And what better combo is there than cream cheese, sugar, ginger, vanilla, lemon zest and lemon juice? Nothing, that's what!
For the full recipe click here
Whether you consider yourself a pro chef or an amateur home cook, give these recipes a go and make your meal time that extra bit special and tasty!