Learn how to pack the perfect lunch!
Whether it's the kids going back to school, your partner going back to work after your summer holiday or you're starting a new job, packing lunches is an essential part of everyday life! Whether you're organised and do it the night before or you get up early to do it in the morning, there will always be something that makes this simple task way more stressful than it should be!
Finding the right balance between healthy and delicious can be tricky, so we're here to help make packing lunches simple and stress-free. Check out our top tips for packing the perfect lunch with a little help from Tesco.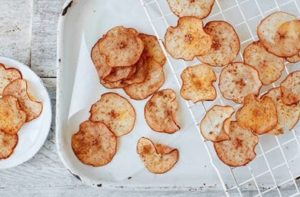 Cheesy quesadilla with rainbow salad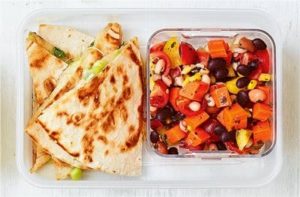 Ham and cheese pinwheel sandwiches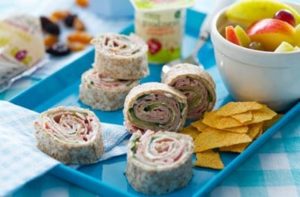 Mozzarella and roast pepper rolls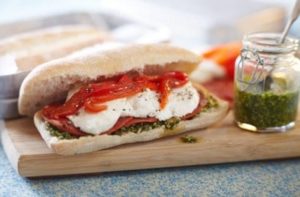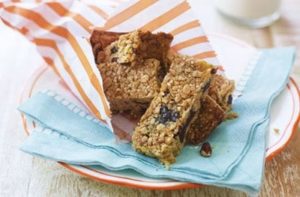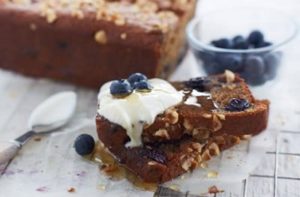 Your lunch time meal has never been so delicious!