Summer: Nice weather, nice company and even nicer food!
Summer is one of the most awaited for seasons of the year. The sun is shining, you can spend time outdoors with loved ones and there are endless parties going on. But we're here to help make it that even bit sweeter with delicious desserts and thirst-quenching cocktails, all from Tesco.
Check out some of our favourite recipes below. They're guaranteed to put a smile on your face this summer!
Watermelon cake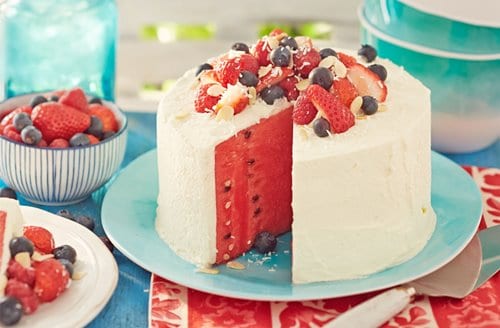 Vegan peach and basil ice cream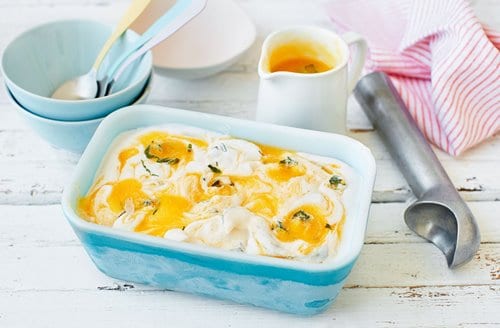 Strawberry and cream shortcakes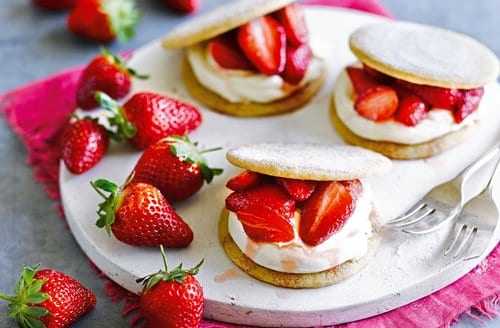 Gooseberry and elderflower fool with amaretti crumbs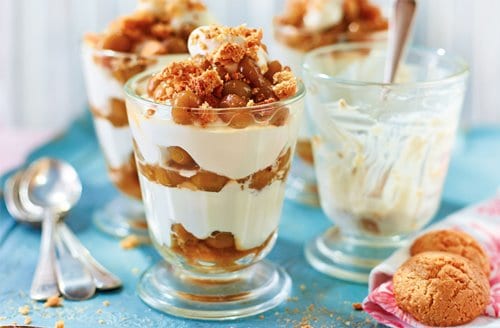 Pimm's layer cake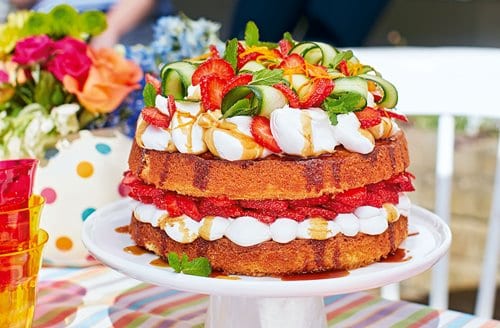 Blueberry mojito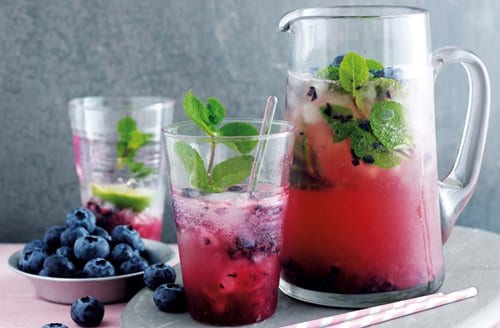 Caribbean sunrise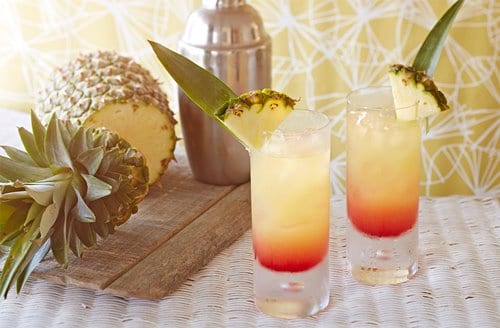 Summer sparkler