Give your wardrobe an A-class autumnal makeover!
The leaves are turning brown, the air is feeling crisp and the nights are drawing in, this can only mean one thing, autumn is upon us! With the colder months now in sight for the foreseeable future, it's time to get your wardrobe AW18 ready, and we're here to help.
Layering is key this season, especially for the little ones! Get them kitted out ready to play in the autumnal leaves with these adorable outfits from Matalan.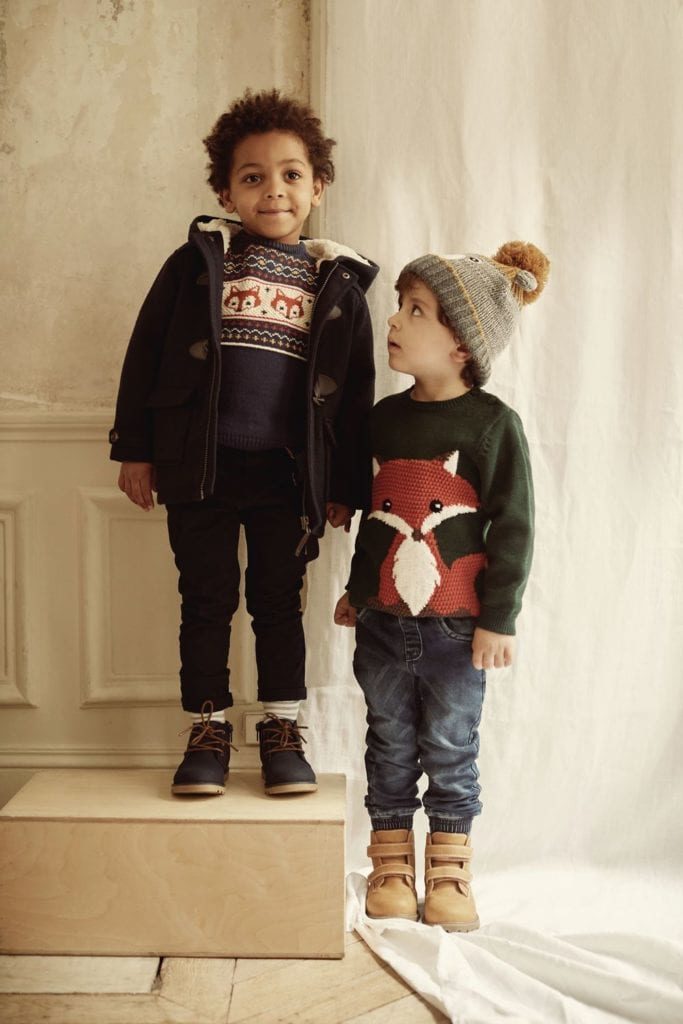 You can't beat layering an outfit with a puffa coat in autumn. We're LOVING this emerald green one from Matalan- Perfect for keeping a pop of colour in your wardrobe.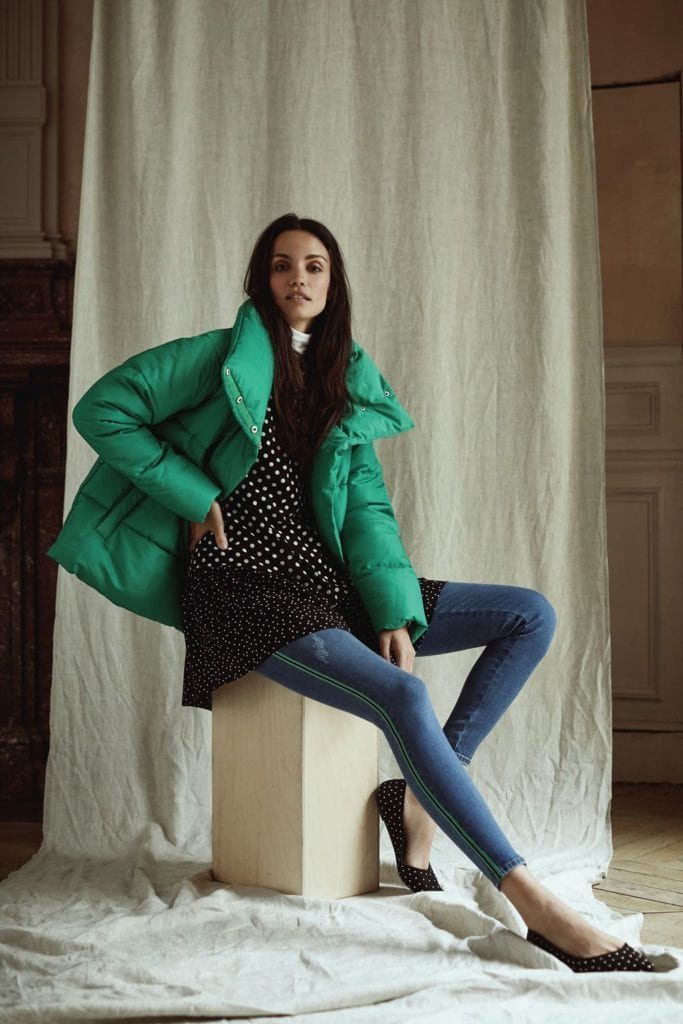 Talking of colour pops, burnt oranges are one of this season's hottest colours! Find this stylish hooded jacket in store in Next.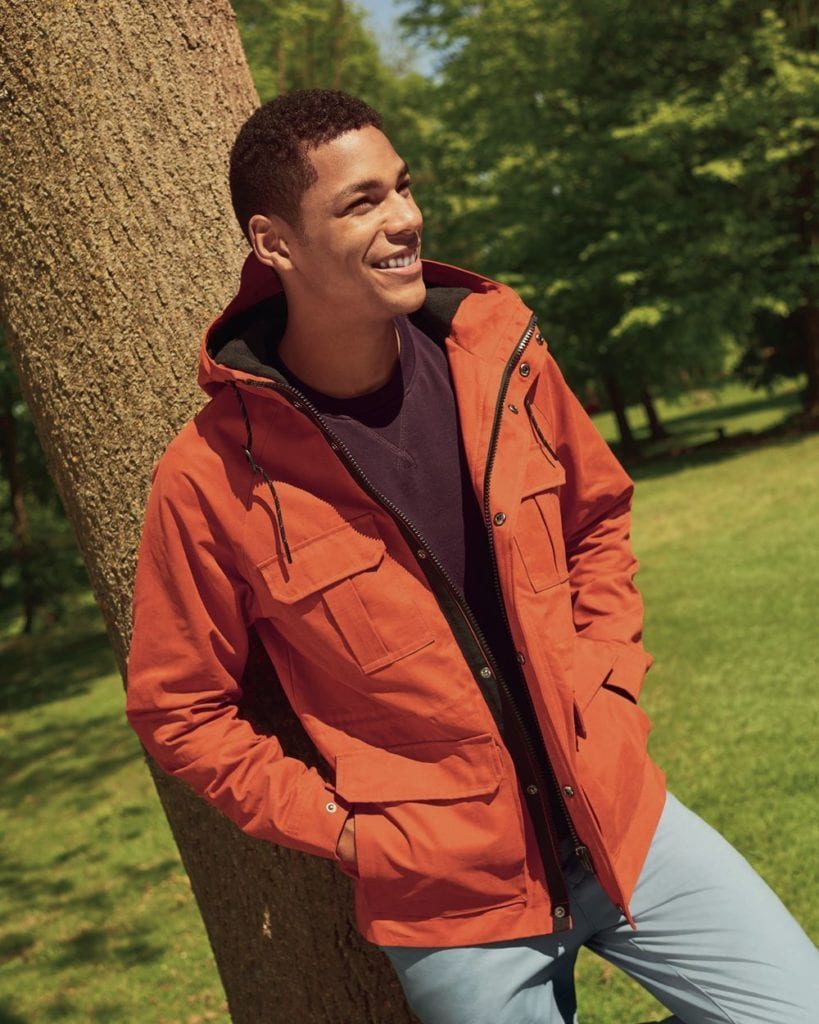 Don't be afraid to step out in bold colours and prints this autumn. Tartan is once again set to be a key print this season, and we can't get enough of this jacket from Matalan!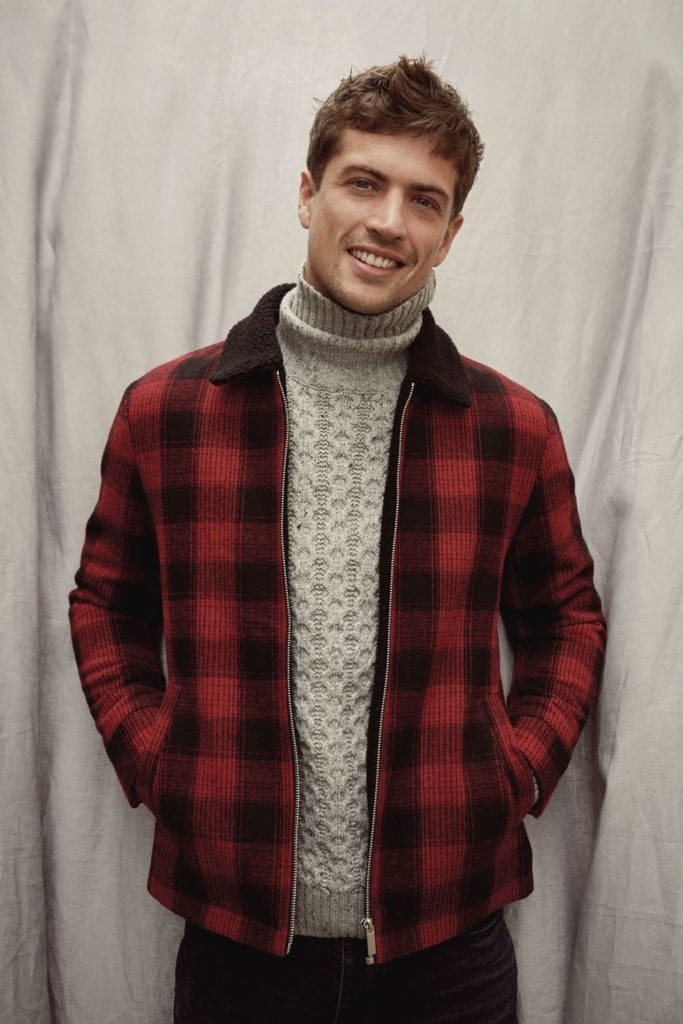 There's nothing we love more than heading outside on an autumn day and feeling warm and cosy all day long. Head in store to Matalan to get your hands on this stylish seasonal outfit today.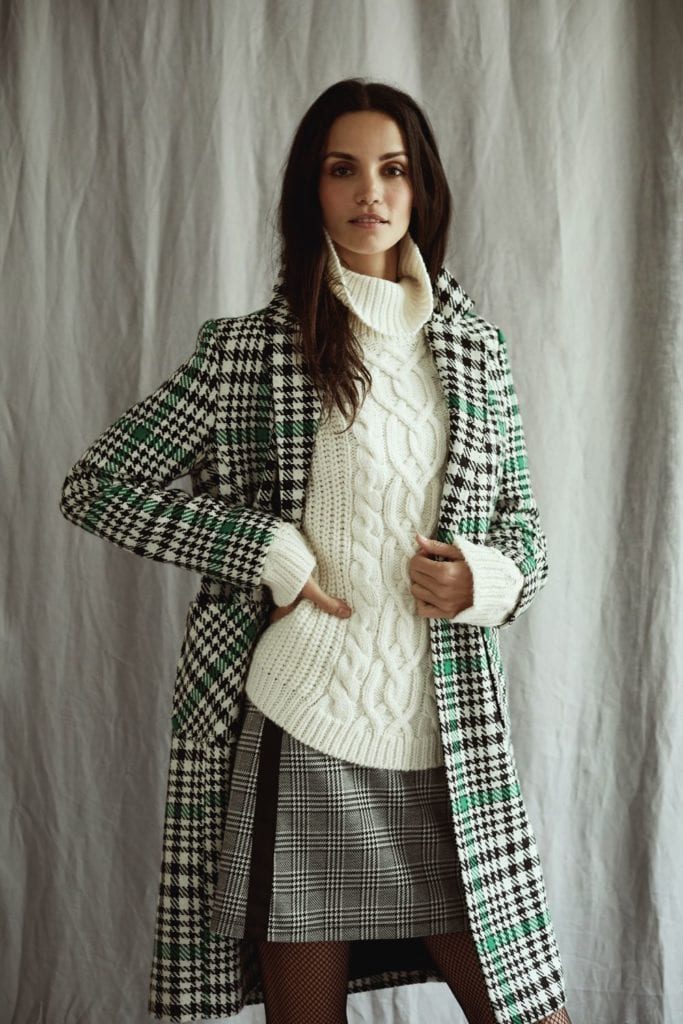 Autumn might not be the most popular season for outdoor events, but if you do happen to have a wedding or formal event coming up, we recommend this suit and shirt combo from Next.