Summer is officially here!!
Enjoy your summer in style this year with Next at Clifton Retail Park.
Whether you're looking for fashion items to make a statement wherever you go or you're simply in need of everyday beach essentials, Next at Clifton Retail Park has something for everyone for all occasions!
Take a look at some of our favourite summer items from Next below…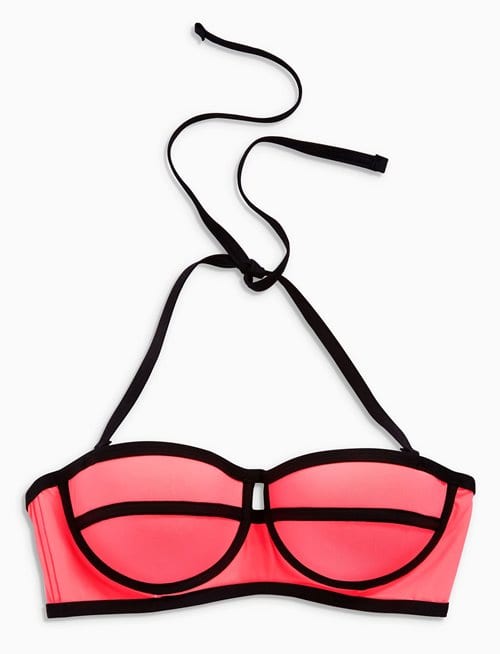 Colourblock Bikini Top- £16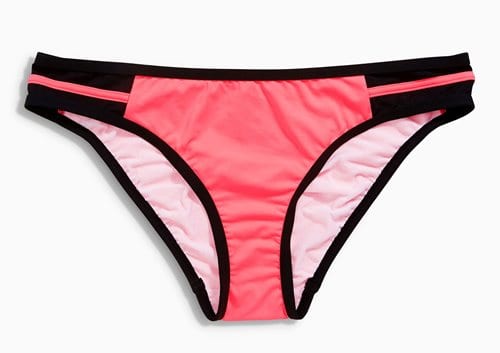 Colourblock High Leg Briefs- £12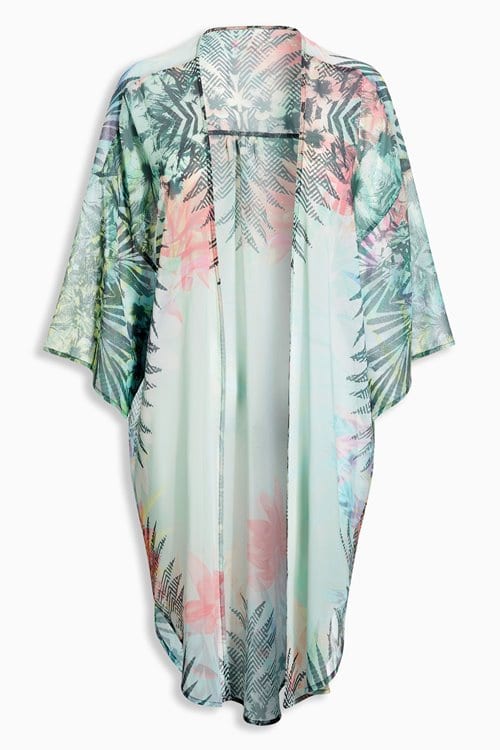 Tropical Print Kimono- £26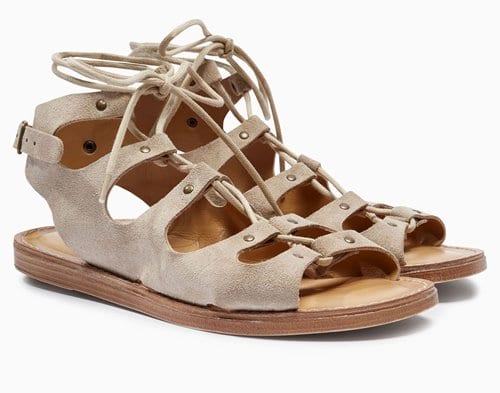 Mink Gladiator Sandals- £40
Blue Floppy Hat- £14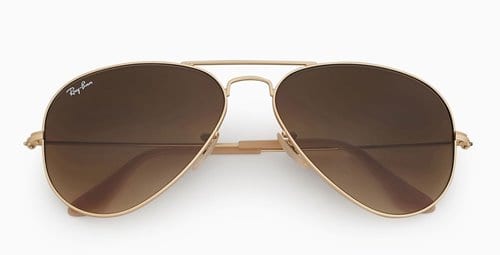 Gold Ray Ban® Large Metal Aviator Arista Sunglasses- £143
However you choose to spend your summer, we hope you have a great time!