Valentine's Day
The most romantic day of the year is almost upon us, but this year, the only Valentine you need is Clifton Retail Park!
Whether you'll be celebrating with a partner, your best friends or even by yourself, we have something to make everyone fall in love this Valentine's Day.
Spending Valentine's Day with a partner is often the most romantic time of the year where you fall in love all over again. Dinner dates and cards with thoughtful words are always on the agenda, so this year, why not mix things up a bit with a romantic night in? Ladies, before you start thinking 'Oh but I wanted to dress up!', fear not, we've got it all thought through. Staying in is the new going out, so dressing to impress is most definitely on the cards! Treat yourself to this seductive Lipsy Off Shoulder Lace Dress from Next and we guarantee you'll have his full attention all night long! And men, if you're also looking to grab her attention, we suggest decorating the room with a cute White Jasmine Fragranced Initial Candle from Next- A little bit of thought and effort goes a long way.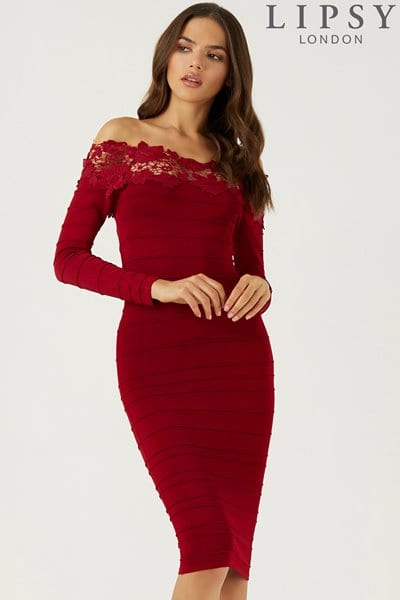 Now that you've grabbed each other's attention, it's time for the gifts. Teddy bears and photo frames are nice gestures, but if you really want to push the boat out, our stores have just what you're looking for. For her, it's simple, a luxurious piece of jewellery. This stunning Beaverbrooks 9ct Gold Cubic Zirconia Infinity Necklace from Next will capture the essence of your love so much that she'll never want to take it off! Buying for him can be a bit trickier, but with the classic Hugo Boss Boss Bottled Eau de Toilette (EDT) 100ml Spray For Men from Tesco, you can't go wrong!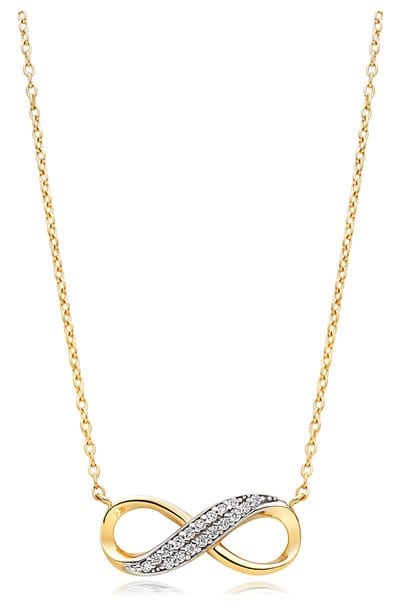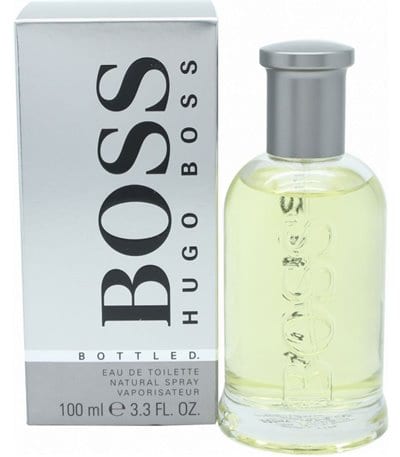 If you're not a fan of doing things traditionally and you'd much rather spend Valentine's Day with the one true love of your life (your best friend), then we have the perfect gifts to show them how much they mean to you! Why not head into Tesco and check out their selection of gift experiences? For the girls, we recommend an Afternoon Tea, and for the boys, a driving experience.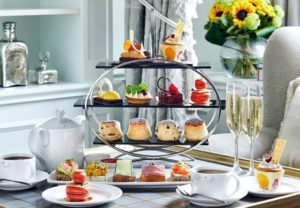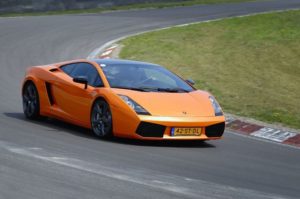 And lastly, but most definitely not least, if you're spending Valentine's Day alone, it calls for one thing, the ultimate feast! Start off by finding something good to watch on the TV before turning your attention to dinner. This crayfish and wild mushroom linguine recipe from Tesco is a winning combination and will make you fall in love instantly! Because after all, food is the way to our hearts, right? But why stop there? Who needs a box of chocolate's when you can make your very own chocolate orange trifles! You can find the recipe here.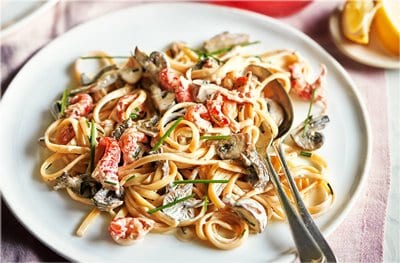 However you're spending your Valentine's Day, we hope you have the best one yet!