Leopard print shoes or boots are the perfect way to access the animal print fashion phenomenon and depending on how you wear them, they can give you just a hint of print or add extra intensity to a bolder outfit. From Leopard print shoes to Snake print boots, Clarks have got you covered.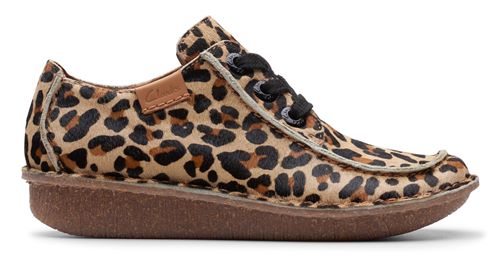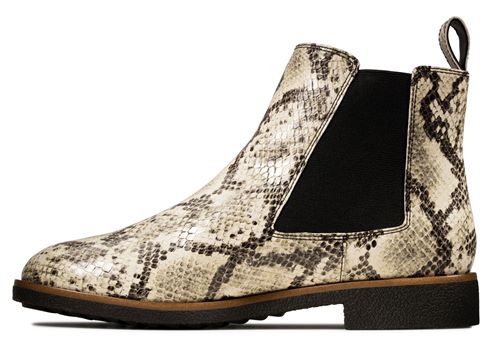 One of the fiercest new arrivals in the Clarks collection is the Sheer Flora, a leopard print ankle boot that's perfect for the autumn. A thoroughly versatile choice, these boots will look as good with jeans as they do with an evening dress.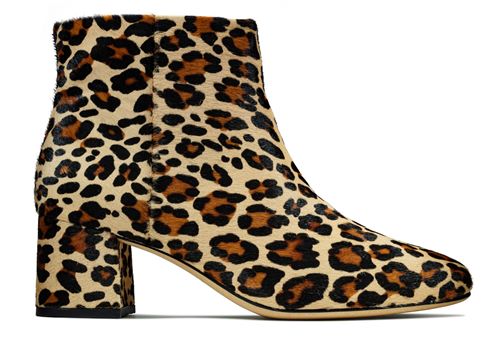 For those of you looking for leopard print flat shoes, one of Clarks most popular new arrivals is the Pure Viola. With its high vamp and pony hair leather, this is the perfect transitional day to night style for the new season; great for work and great for nights out. And with a cushioned insole, they are the perfect pair of go-to shoes for every occasion.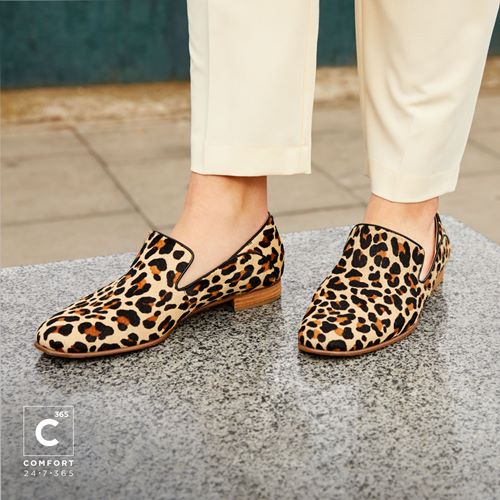 If you want to really step out in style, a pair of leopard print heels should be part of your night-out wardrobe. Channel your inner icon in their Laina Rae silhouette, pairing them with black jeans for the full-on rock chick look, famously embodied by Kate Moss, or opt for old Hollywood glamour by wearing them with an evening dress and turn heads like Jayne Mansfield.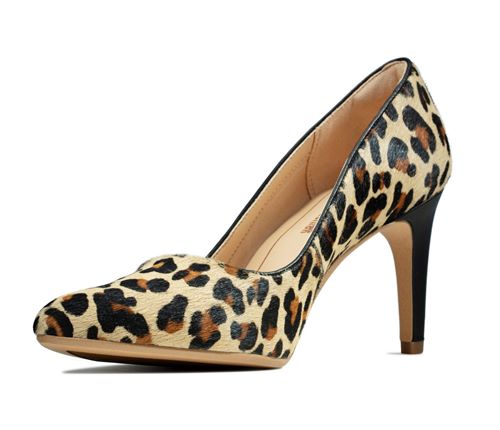 If you're looking for something to wear during the day then you could go for their take on leopard print trainers in the form of athleisure slips-ons, Glove Puppet. Or, for a really cool alternative that will look amazing with woolly tights when autumn inevitably arrives, their Funny Dream shoes have been given a really wild make-over.